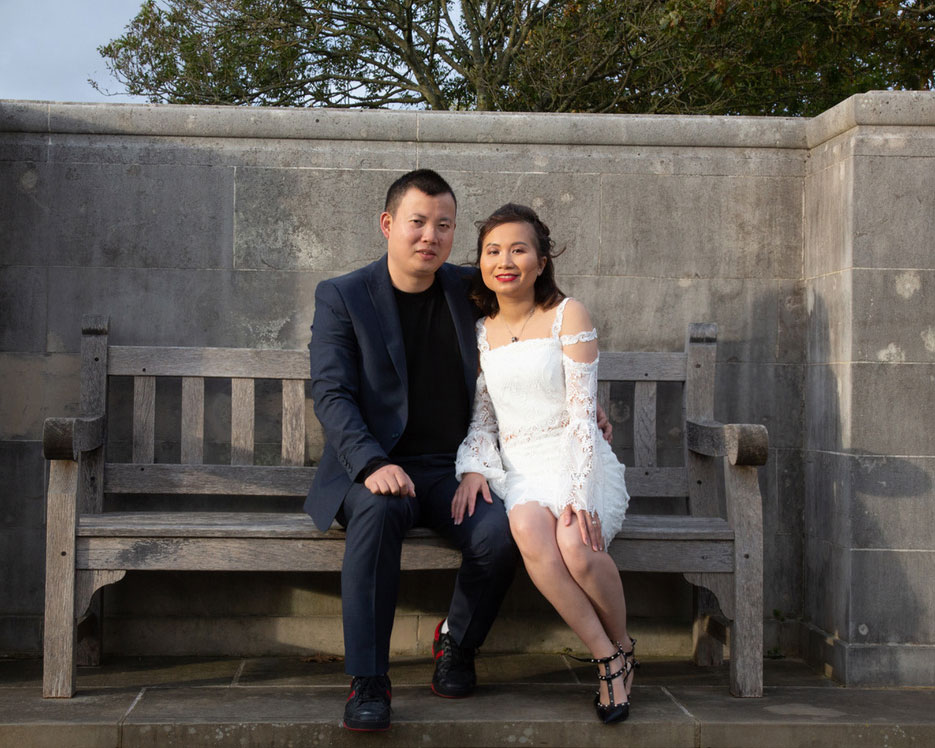 The owner of Sea Breezes and your friendly host for the entire duration of your stay.
"My name is Jenny from Vietnam, I took over the Sea Breezes Guest house in December 2019 and I am very excited to start a new journey in the hotel industry. Just come and stay and we can tell you a bit about Vietnam, including the people and the culture, we can also offer some delicious Vietnamese food upon your request."
Jenny is looking forward to welcoming you to Sea Breezes.
ABOUT
There's so much that goes into the Sea Breezes experience, but here's a quick rundown of the important bits:
Breakfasts: All included! We love breakfast and take great pride in our selection. You'll wake each morning to a mouth-watering choice of continental or cooked  breakfast which will be prepared and served to you in your room. Have you got special dietary requirements? Just let us know and we'll get prepared before you arrive.
Facilities: You'll find more about this on our Rooms section, but our rooms are stocked with plenty of mod cons including flat-screen TVs, sparkling en suite bathrooms, DVD players, hospitality trays, toiletries and more.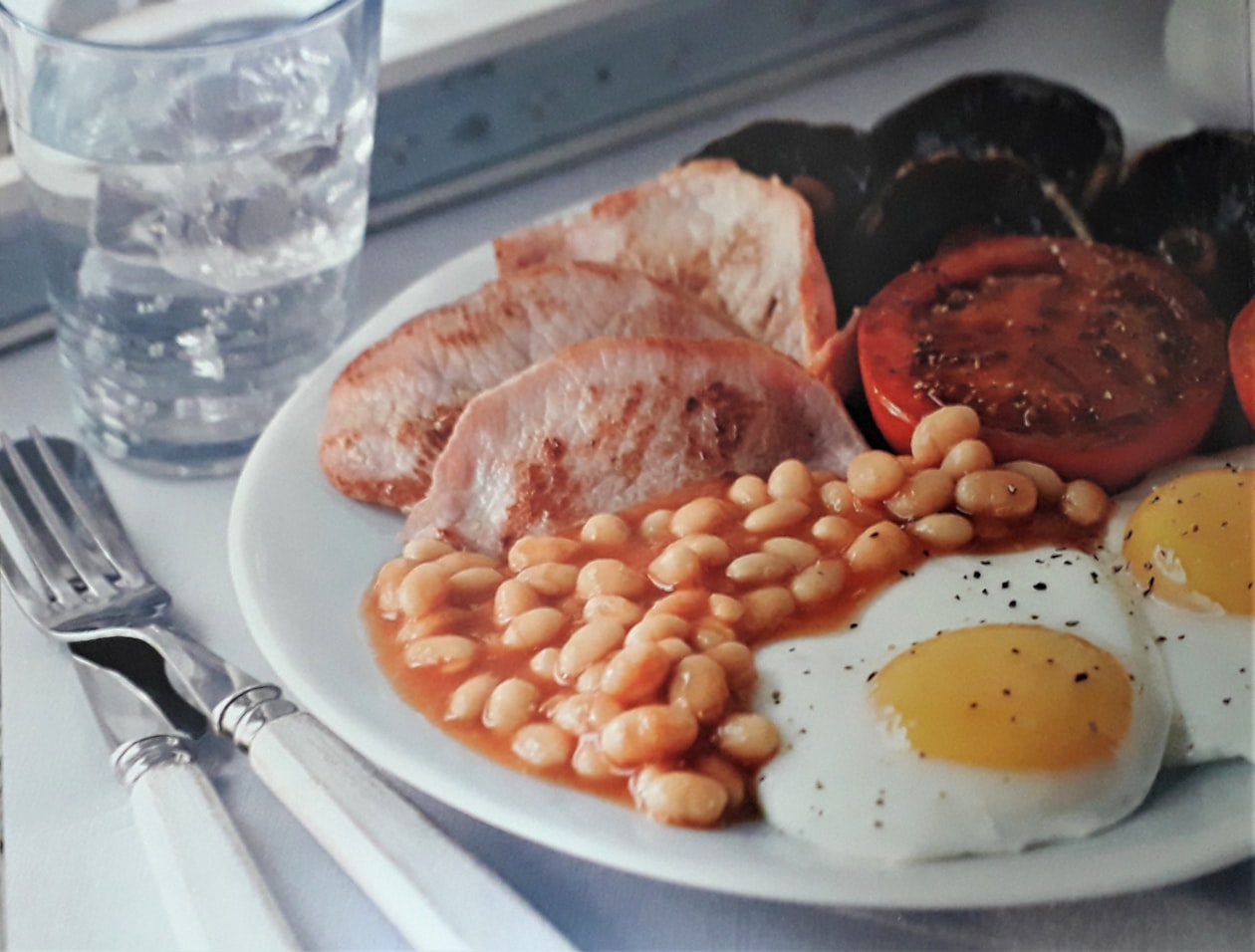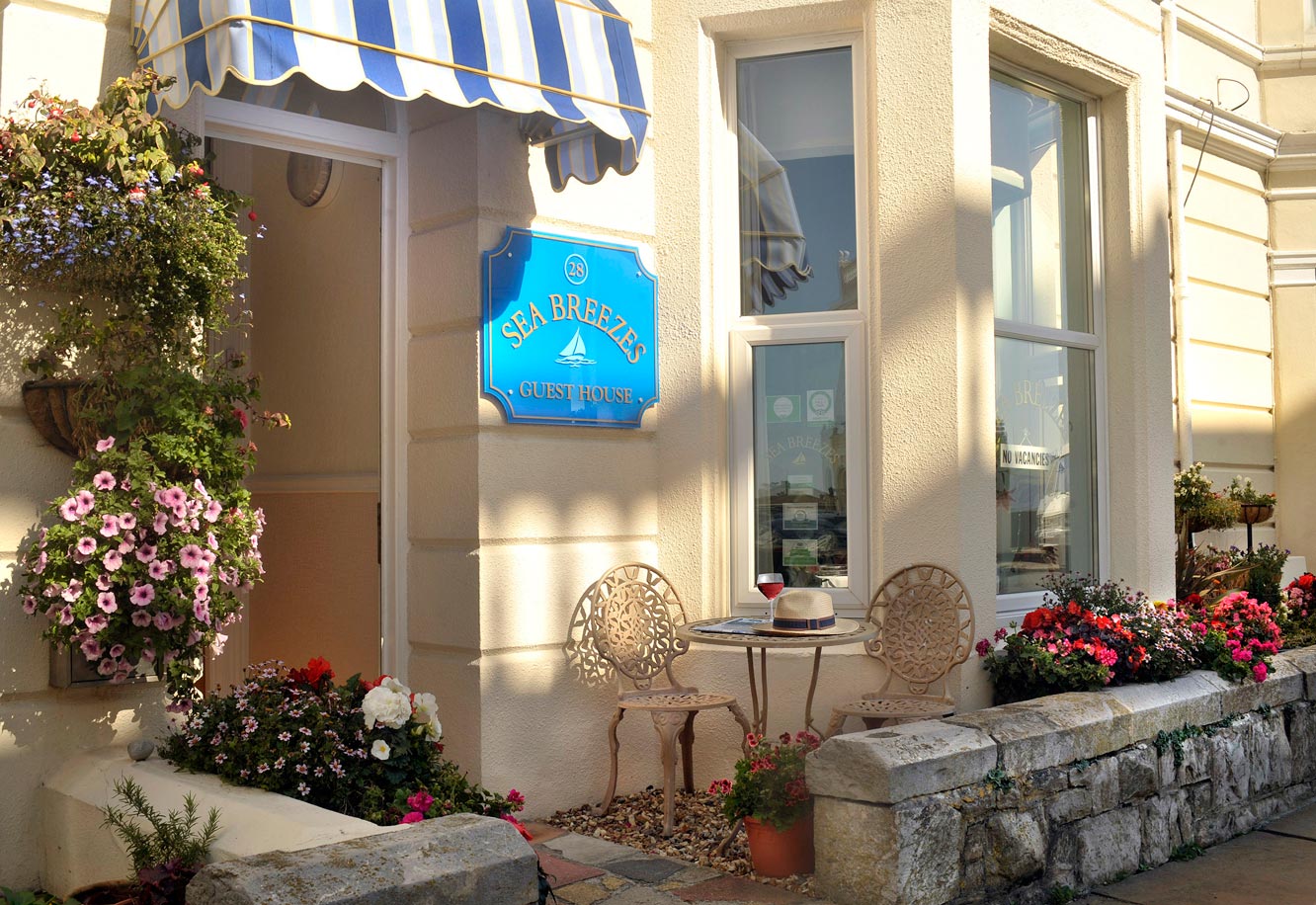 Extra touches: Taxis, theatre tickets, flowers and champagne can all be taken care of before your arrival. Use our 'Special requests' section to let us know how we can make your stay extra memorable.
Parking:  There is on-street parking available. Please make sure to get in touch with Anne ahead of your visit and she'll organise roadside parking permits for you to use for the duration of your stay.
Check in/check out: You can check-in any time between 2pm and 10pm and we allow a lazy-morning check-out time of 10am on the morning of your departure. Please call the guest house 15 – 20 mins before arrival so we can be ready to welcome you. If you're going to be arriving late in the evening, let us know.
The most important thing to us is that every single guest has an enjoyable, memorable stay at Sea Breezes. A quick glance at our TripAdvisor reviews will confirm that we're true to our word.
THE BARBICAN
The historic Barbican area is renowned for its heritage, cobbled streets, quaint shops, fine restaurants and bars.
AQUARIUM
Visit the UK's largest aquarium and be amazed by the fascinating underwater world.
THE HOE
The natural heart of Plymouth with breathtaking views across Plymouth Sound - perfect natural harbour.
THEATRE ROYAL
The largest and best attended regional producing theatre in the UK achieving annual audiences of over 360,000.
PAVILIONS
Leisure and entertainment venue including arena for comedy and music acts as well as an ice rink.
DRAKE CIRCUS
A modern and exciting shopping venue with over 60 popular high street retailers.
OUR ROOMS
For us, it's about quality rather than quantity. We truly are a boutique guest house, with just six tastefully decorated rooms offering you all the space you need to relax. Our rooms comprise doubles, singles, twins and family rooms so there's something for every trip.
Because of the limited number of rooms at Sea Breezes, visitors are encouraged to book in advance to avoid disappointment nearer to the time.
You'll find more information within our Rooms section.